Back

Products

Exhaust systems

Lambda

Emulatori sonda lambda

Lubrificanti

Filtri olio

Trasmissione

Transmission & Differential

Sospensioni

sway-bar

Brake systems

ECU

Featured

NEW

Brands

Img

Welcome to our store

Carparty offers carefully selected quality products in the aftermarket aftermarket. We pay particular attention to the relationship with the customer, from packaging to delivery of the order.
Filter By
Drivetrain
Components for car transmissions with manual, automatic and sequential gearboxes, clutches and flywheels.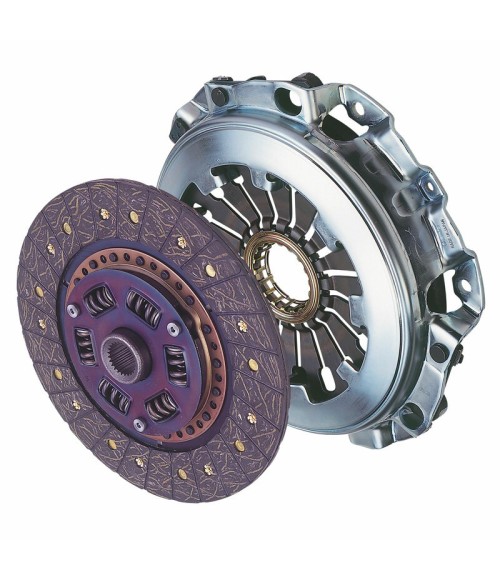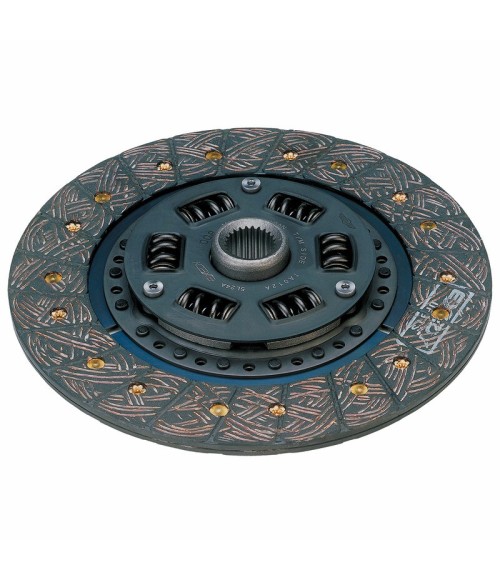 Exedy Stage 1 Organic Clutch for Honda S2000
For Honda S2000
Years : 06/1999->12/2008
Engine code(s) : F20
Torque capacity : 380 Nm
Supplied with bearing
Organic disc, sprung
Made in Japan by Exedy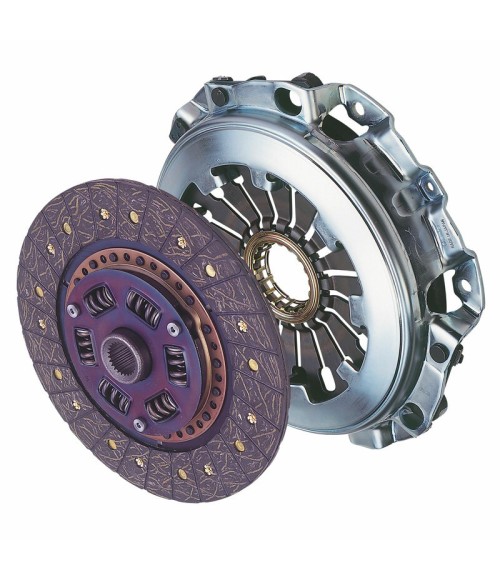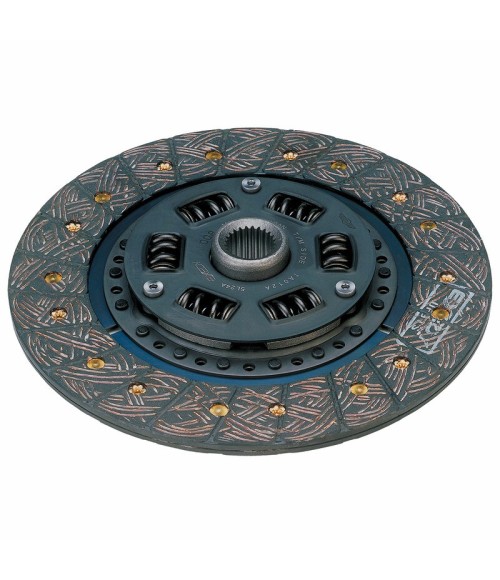 Exedy Stage 1 Organic Clutch for GT86/BRZ
For Toyota GT86
Years : 03/2012->
Engine code(s) : 4U-GSE, FA20
Torque capacity : 250 Nm
Supplied with bearing
Organic disc, sprung
Made in Japan by Exedy
Price
€498.75
-5%
Regular price
€525.00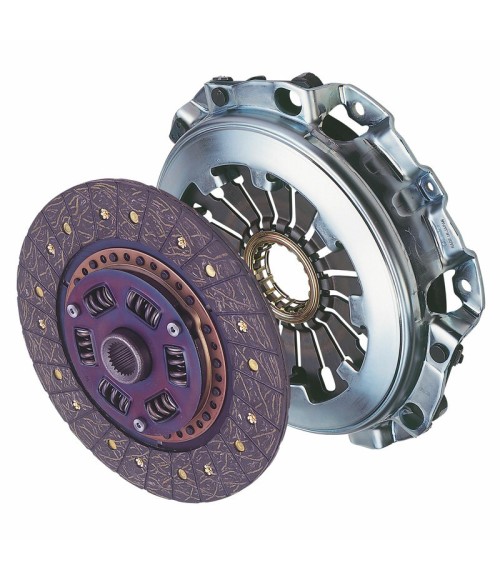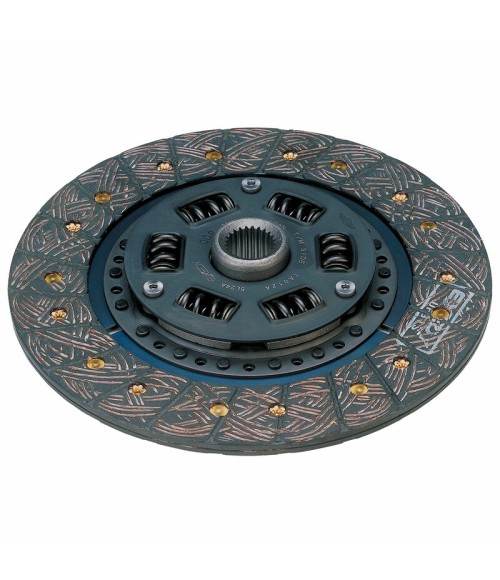 Exedy Stage 1 Organic Clutch for Nissan 350Z
For Nissan 350Z 280 & 300 bhp
Years : 10/2002->12/2006
Engine code(s) : VQ35DE
Torque capacity : 490 Nm
Supplied with bearing
Organic disc, sprung
Made in Japan by Exedy
Price
€559.55
-5%
Regular price
€589.00