Back

Products

Exhaust systems

Lambda

Emulatori sonda lambda

Lubrificanti

Filtri olio

Trasmissione

Transmission & Differential

Sospensioni

sway-bar

Brake systems

ECU

Featured

NEW

Brands

Img

Welcome to our store

Carparty offers carefully selected quality products in the aftermarket aftermarket. We pay particular attention to the relationship with the customer, from packaging to delivery of the order.
Filter By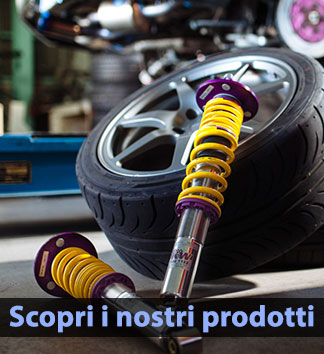 List of products by brand Amsoil
AMSOIL specializes in developing synthetic lubricants that offer innovative answers to the greatest challenges vehicles and equipment present. The extraordinary performance of AMSOIL synthetic lubricants in a range of markets – automotive, powersports, industrial, racing and more – has made our influence in the industry unmistakable and our brand highly respected. Our commitment to innovation has resulted in legions of brand-loyal customers.