Back

Products

Exhaust systems

Lambda

Emulatori sonda lambda

Lubrificanti

Filtri olio

Trasmissione

Transmission & Differential

Sospensioni

sway-bar

Brake systems

ECU

Featured

NEW

Brands

Img

Welcome to our store

Carparty offers carefully selected quality products in the aftermarket aftermarket. We pay particular attention to the relationship with the customer, from packaging to delivery of the order.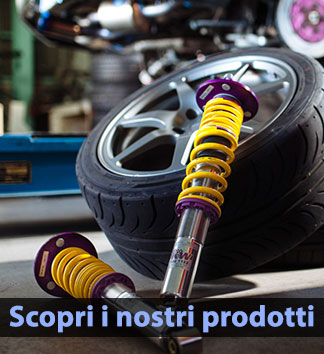 List of products by brand Tein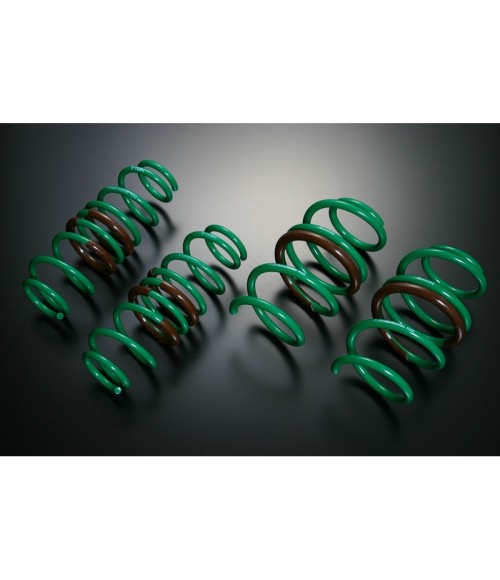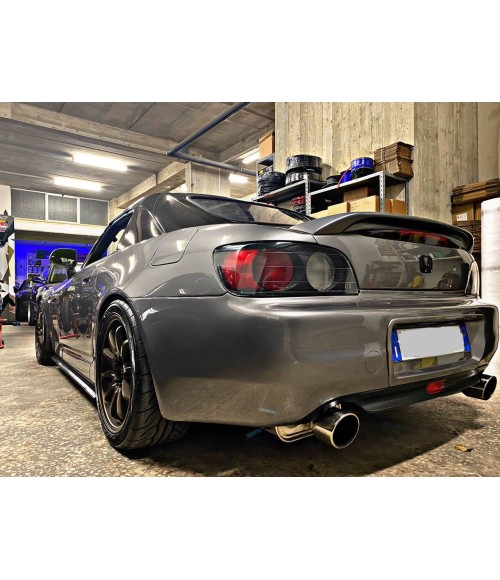 Tein S-Tech lowering springs are a great choice to improve your suspension and stying at low cost. They give a great compromise between comfort and performance and are designed to be used with original suspension, giving a direct fit.
They significantly lower your vehicle, enhancing visual appearance and handling. Made from Chrome Vanadium (SAE9254V), they are both light and durable.