Back

Products

Exhaust systems

Lambda

Emulatori sonda lambda

Lubrificanti

Filtri olio

Trasmissione

Transmission & Differential

Sospensioni

sway-bar

Brake systems

ECU

Featured

NEW

Brands

Img

Welcome to our store

Carparty offers carefully selected quality products in the aftermarket aftermarket. We pay particular attention to the relationship with the customer, from packaging to delivery of the order.
Filter By
Brake systems
High performance brake systems, pads, brake hoses and rotors.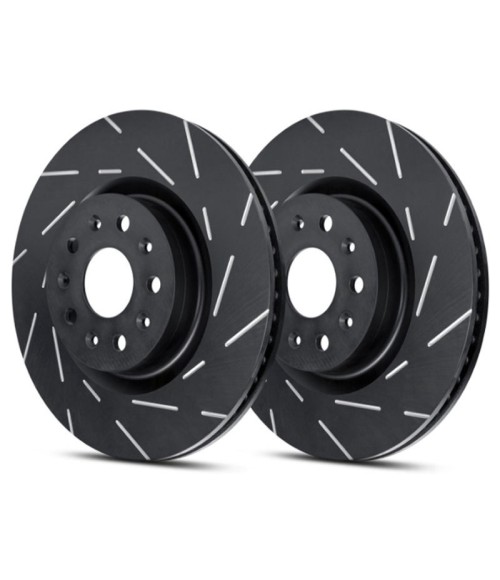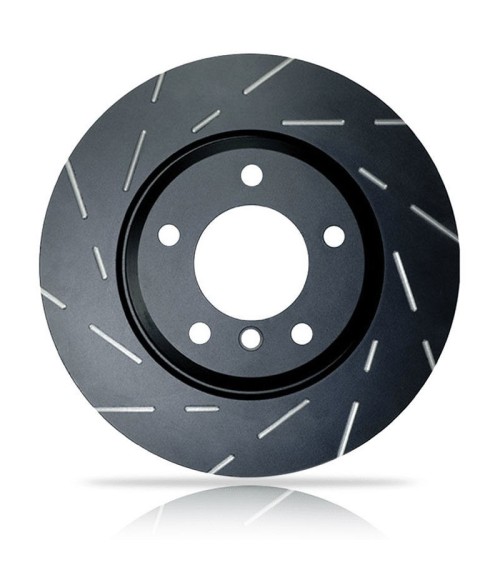 Recommended for track use, performance street driving, and normal commuting
Made from high-quality grey iron to exacting standards
Improved braking ability and longevity when used with high friction brake pads
Gases escape through the slots for reduced brake fade and noise
Remove dirt, water, and debris while maintaining parallel pad wear
Extensive testing and rigorous quality control for maximum reliability and efficiency
British made and precision machined in the UK
Price
€299.00
-€30.00
Regular price
€329.00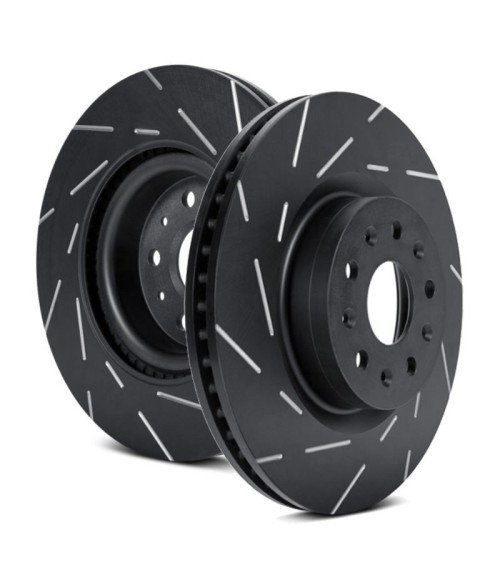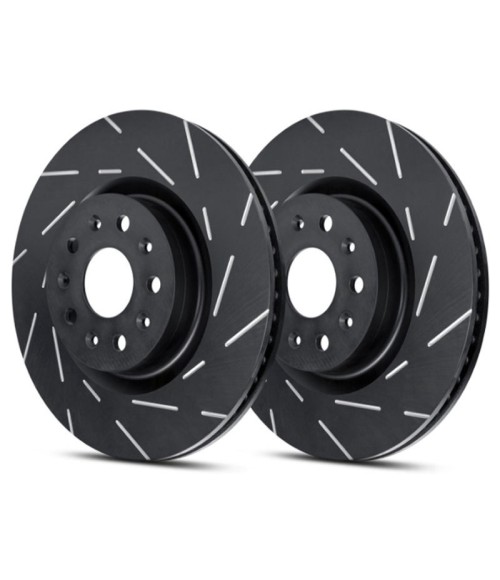 Recommended for track use, performance street driving, and normal commuting
Made from high-quality grey iron to exacting standards
Improved braking ability and longevity when used with high friction brake pads
Gases escape through the slots for reduced brake fade and noise
Remove dirt, water, and debris while maintaining parallel pad wear
Extensive testing and rigorous quality control for maximum reliability and efficiency
British made and precision machined in the UK
Price
€299.00
-€30.00
Regular price
€329.00
High quality braided brake hoses
Made in France by Goodridge
4-line kit for Honda S2000 (99-05)
Direct replacement for OEM hoses
Teflon and stainless steel braided hoses with crimped fittings
Protective black cover for long lasting and discreet installation
Goodridge Part No. : SHD1010-4