Back

Products

Exhaust systems

Lambda

Emulatori sonda lambda

Lubrificanti

Filtri olio

Trasmissione

Transmission & Differential

Sospensioni

sway-bar

Brake systems

ECU

Featured

NEW

Brands

Img

Welcome to our store

Carparty offers carefully selected quality products in the aftermarket aftermarket. We pay particular attention to the relationship with the customer, from packaging to delivery of the order.
Filter By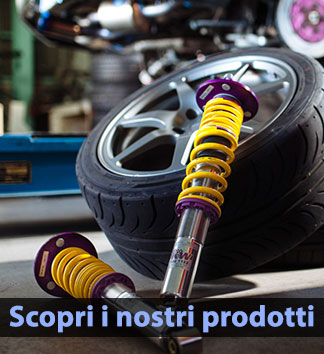 List of products by brand OEM Honda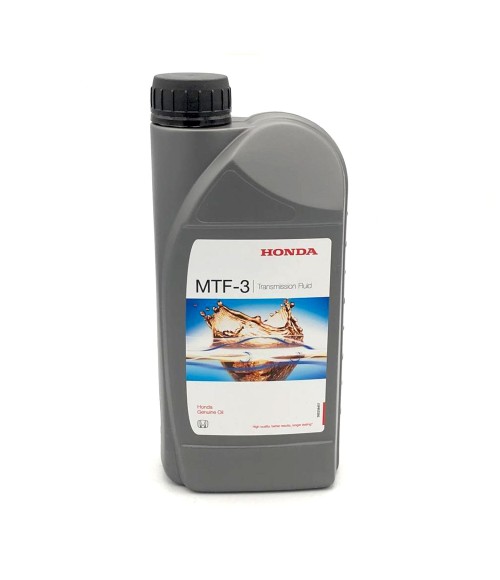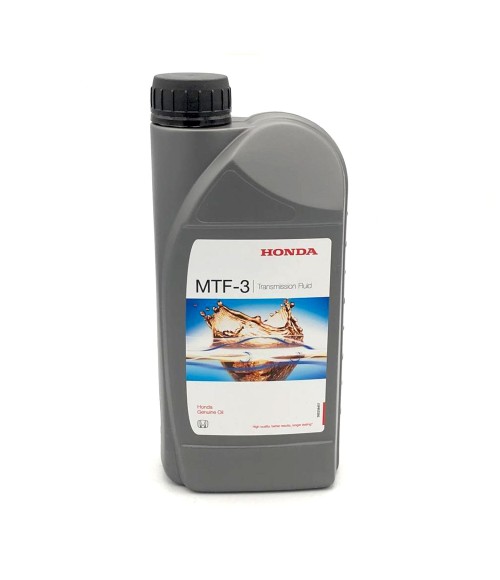 Genuine HONDA MTF-3 Manual Transmission Fluid. This Genuine Honda fluid is Honda's latest and most technologically advanced MTF to date.
If you have a Honda then this is the BEST fluid for the gearbox.
It is recommended to change your gearbox oil every 30,000KM in performance Honda's.
If you are having problems with your gears (grining) you can maybe solve the problem with this new oil.