Back

Products

Exhaust systems

Lambda

Emulatori sonda lambda

Lubrificanti

Filtri olio

Trasmissione

Transmission & Differential

Sospensioni

sway-bar

Brake systems

ECU

Featured

NEW

Brands

Img

Welcome to our store

Carparty offers carefully selected quality products in the aftermarket aftermarket. We pay particular attention to the relationship with the customer, from packaging to delivery of the order.
Filter By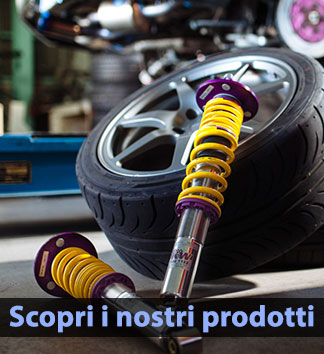 List of products by brand Bosch
Robert Bosch GmbH is a German multinational company, the world's largest manufacturer of automotive components, which has business relationships with almost all of the existing automotive companies in the world.
Replacement Bosch LSU 4.9 7025 Wideband O2 Sensor lambda probe for AEM, PLX, Innovate, Volkswagen and many other manufacturers.
GENUINE BOSCH WITH GUARANTEE SEAL
Product code: 0258017025