Back

Products

Exhaust systems

Lambda

Emulatori sonda lambda

Lubrificanti

Filtri olio

Trasmissione

Transmission & Differential

Sospensioni

sway-bar

Brake systems

ECU

Featured

NEW

Brands

Img

Welcome to our store

Carparty offers carefully selected quality products in the aftermarket aftermarket. We pay particular attention to the relationship with the customer, from packaging to delivery of the order.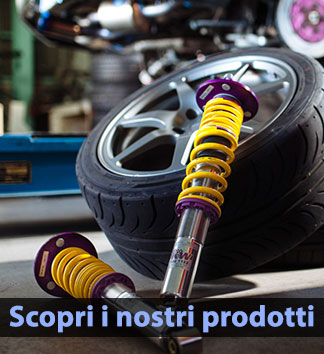 List of products by brand Cobb
We are an automotive engineering company dedicated to developing solutions that improve vehicle performance and the driving experience.
Larger, full color, higher resolution screen

Customizable multi-gauge display

In vehicle mount, with on/off switch

Faster, easier to use and just better all around

Interchangeable faceplates